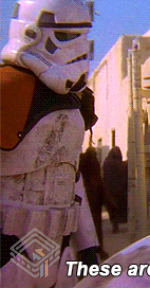 The goal of this challenge is to break into the machine via the web and find the secret hidden in a sensitive file. If you can find the secret, send me an email for verification. :)
There are a couple of different ways that you can go with this one. Good luck!
Simply download and import the OVA file into virtualbox!