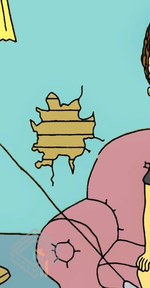 New VM challenge that should be fun for people trying to get into packet analysis!
There are several steps to this box. I created it with virtualbox. The VM is built on:
Ubuntu 14.04 32 bit
If you beat the box then please shoot me an email! Have fun guys!
P.S. I got the word "Fart Knocker" from watching beavis and butthead back in the day. Otherwise you kids might not understand :)