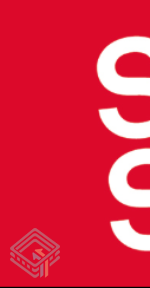 This is an easy level VM with some rabbitholes. Enumeration is key to find your way in. There are three flags (2 user and 1 root flag).
The VM is tested on Virtualbox. After the startup it shows the IP address.
Share your rootflag with me on Twitter: @roelvb79
Good luck and have fun!