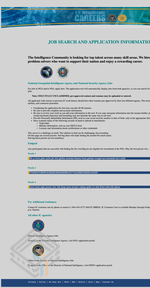 Welcome to the agency! Here we look only for the best of the best.
Do you think you got what it takes? Then step up and show us what you got!
This is a Boot2Root challenge. The final goal is to take the flag in /root.
This VM is created and tested with VMWare, but Vbox also should work just fine.